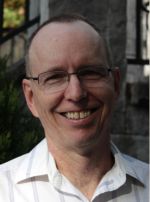 Home
---
Products
· D Programming Language
· D Compiler
· C/C++ Compilers
· DMDScript Compilers
· Empire

---
Garage Sale
This stuff I no longer want, but it's too nice to throw away. If you want any of it, please email me.
Interplay Descent PC Game
$40 This is the original CD-ROM version for DOS. See also Descent.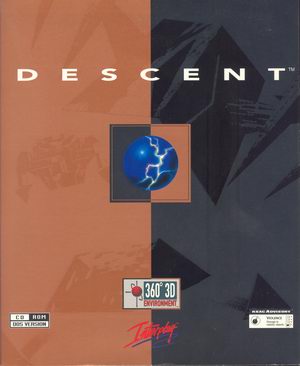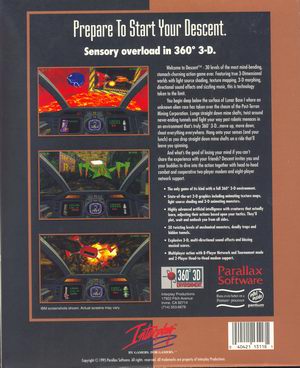 Mercedes-Benz 230 SL Engine/Chassis/Units Catalog
$100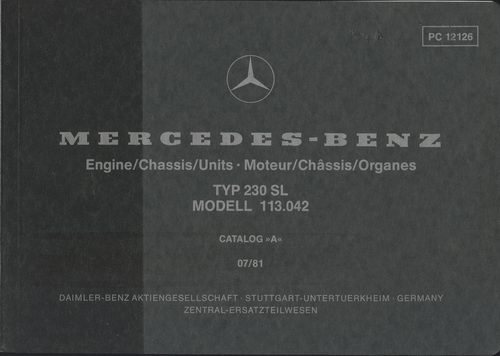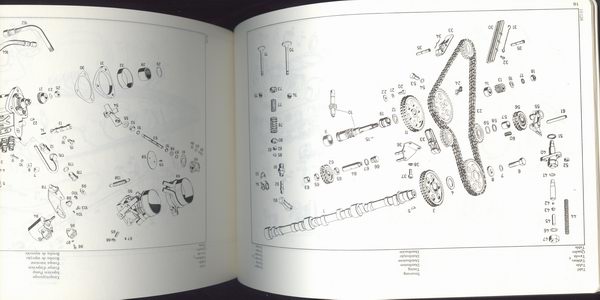 Mercedes-Benz Dealer Directory 1963
$10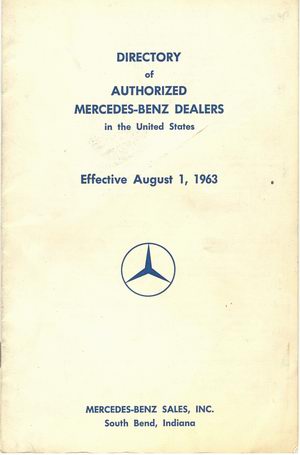 Mercedes-Benz Dealer Directory 1970
$10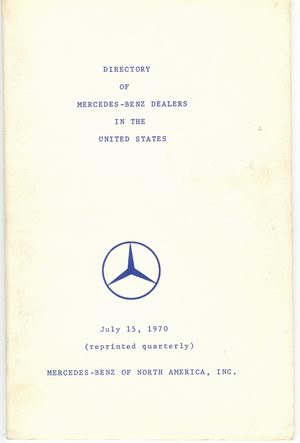 Mercedes-Benz Service Manual Maintenance, Tuning, Unit Replacement, Passenger Cars starting August 1959
$100
From the foreword:
This Service Manual refers to the passenger cars built from August, 1959 to December 1967 of the Models 190 c, 190 Dc, 200, 200 D, 220 b, 220 Sb, 220 SEb, 230, 230 S, 230 SL, 250 S, 250 SE, 250 SL, 300 SE, 300 SEb and 300 SEL. It contains pertinent data, dimensions and tolerances as well as special tools for the various individual operations which are listed within the text. The various repair and maintenance procedures outlined herein are procedures designed to be used by trained Mercedes-Benz service and repair station personnel. Supplements as such are no longer available for this manual.